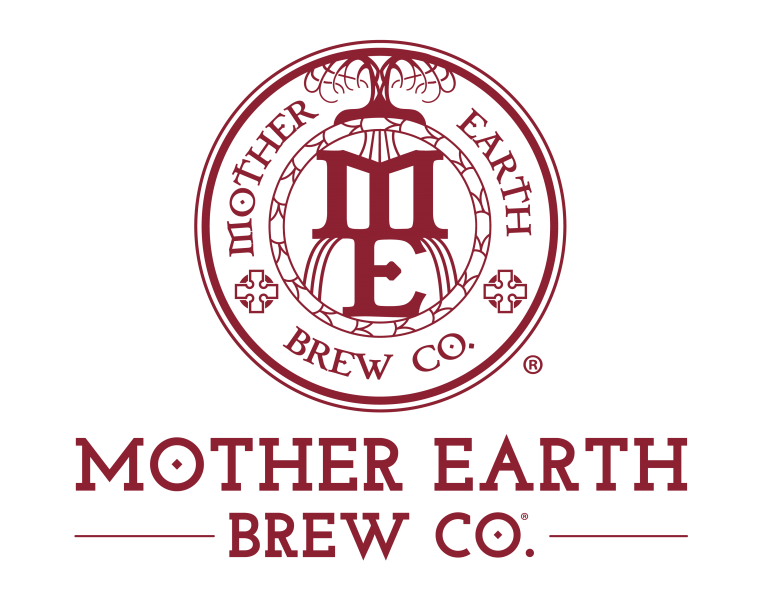 HOLLISTON, Mass. — Atlantic Beverage Distributors is proud to announce that it will be representing the exclusive distribution of Mother Earth Brew Co. in Massachusetts and Rhode Island.
Starting today, Mother Earth Brew Co. will be available in top on-and-off premise accounts. All of the company's releases will be made available in MA and RI. We look forward to expanding the independent craft outline and supporting independent craft breweries with this partnership.
About
Mother Earth Brewing Company was founded in 2010 and develops hand crafted artisanal ales in year-round, as well as seasonal and specialty offerings. With multi-state as well as international distribution serviced by breweries in Vista, CA and Nampa, ID; Mother Earth's award-winning beers help define and maintain the standard of excellence expected of independent craft brewers.
Check out more at https://www.motherearthbrewco.com