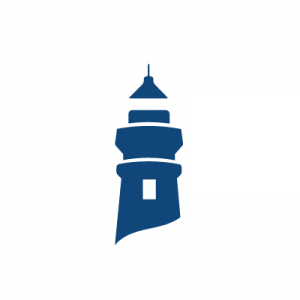 Craft Beer Guild LLC — a Massachusetts beer wholesaler responsible for selling about 200 craft brands from around the U.S. — has agreed to pay more than $2 million for violating state laws that prohibit unfair trade practices and illegal activities, the Boston Globe reported.
In February, after more than 15 months on investigation, the Massachusetts Alcoholic Beverages Control Commission (ABCC) handed Craft Beer Guild a 90-day license suspension for offering inducements and unfair discounts in exchange for guaranteed retail placements — a practice known in the beer industry as "pay-to-play."
In lieu of serving the suspension, Craft Beer Guild agreed to pay a fine equal to 50 percent of its daily gross profit, multiplied by the number of days its license was scheduled to be suspended.
"The Craft Beer Guild offered a letter of compromise to the ABCC and we have accepted that letter of compromise," an ABCC spokesperson told Brewbound.
The Globe, citing a person familiar with the wholesaler's operations, said the fine was about $2.6 million. That amount also includes sales made via its "Craft New Hampshire" operation, the ABCC and Craft Beer Guild confirmed.
"Being out of the market for 90 days would have caused upheaval, and we are committed to our customers and our brewer partners," Tom Schreibel, the company's vice president of government affairs told Brewbound.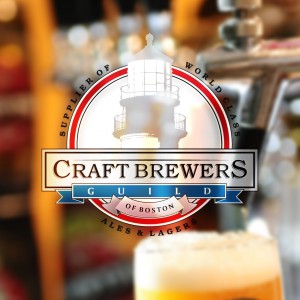 Craft Beer Guild, which has just seven days to pay the fine, has not asked the ABCC for a payment plan, the ABCC spokesperson told Brewbound. Craft Beer Guild could still appeal the state's decision and petition for the opportunity to make payments in multiple installments, a move Schreibel said was unlikely.
The $2.6 million figure represents the largest fine any Massachusetts alcoholic beverage license holder – brewer, retailer, wholesaler or importer – has ever paid, an ABCC spokesperson confirmed to Brewbound. In 2008, the ABCC slapped Boston Wine Company Ltd. (DBA Winebow Boston) with a 27-month suspension for fraudulently selling products on behalf of an unlicensed importer. Winebow eventually settled with a superior court and agreed to pay $418,000 in fines.
But there's more at stake than just a hefty fine: breweries that may be unhappy with the company's performance, and looking to break an agreement, have a difficult time doing so because of strict franchise laws the govern the relationships between the two parties. By paying the fine, however, Craft Beer Guild simultaneously leaves a record of having violated portions Massachusetts' general law.
That could give some of its suppliers an opportunity to terminate contracts, according to John P. Connell, a Boston-based alcoholic beverage licensing attorney who advises retailer, wholesaler and brewery clients.
"Craft Beer Guild was essentially found responsible for price discrimination violations, which at its core was offering alleged kickbacks to restaurants for only some of its brands and only to some restaurants," he told Brewbound.
Any beer companies that do not have written contracts with Craft Brewers Guild Brewers "certainly have grounds to terminate or at least have the issue decided by the ABCC," Connell added.
Even those with contracts could still attempt a break, he said, but the process could take months to resolve in both cases.
"A brewery would be required to offer the distributor six months notice," he said. "Even if a brewer thinks it has just cause to get out of an agreement, the process is such that the distributor can force continued sales while the matter gets resolved before the ABCC."
A similar case resolved last month between Constellation Brands and M.S. Walker, Inc. lasted nearly four years, Connell noted.
The ABCC said it is still continuing to investigate issues of pay-to-play and additional charges could still be brought against retailers, producers and other wholesalers.
Five Boston bars already charged with violating state regulations and accepting inducements from Craft Beer Guild were supposed to appear before ABCC commissioners last month but were granted a continuance.
Originally scheduled for Feb. 23, the hearings have been moved to May 3, according to ABCC notices obtained by Brewbound. Poe's Pub (DBA Estelle's), Rebel Restaurants (DBA Remy's Sports Bar & Grill), Northern Avenue Hospitality (DBA Gather), Game On Fenway and Coogan's could all face fines, suspensions or license revocations.